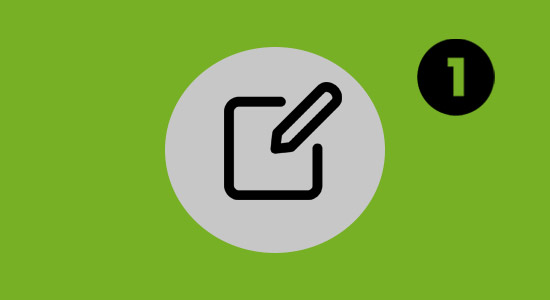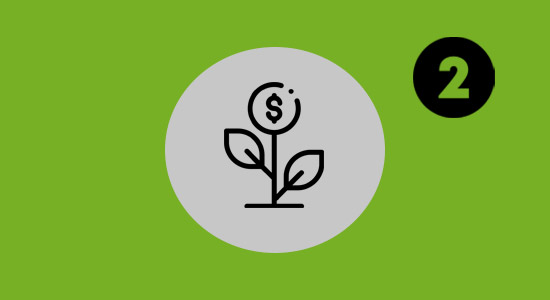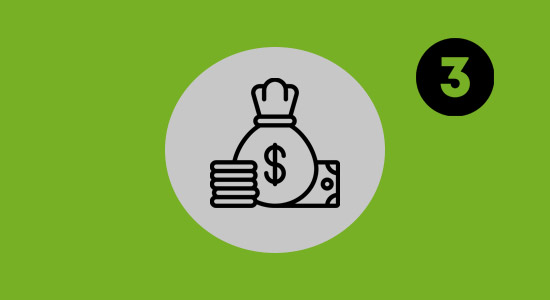 Fund your orbit exchange account
In order to send money from your kraken account to your Orbit Exchange account, you need to send us the euro equivalent amount you wish to deposit in cryptos.
For example, if you wish to put 100EUR to your Orbit Exchange account, and you have Bitcoin, you need to send us 100EUR in BTC to the address we will give you. When you will send your funds for the first time, you need to add and confirm this address to your kraken account. The process is very simple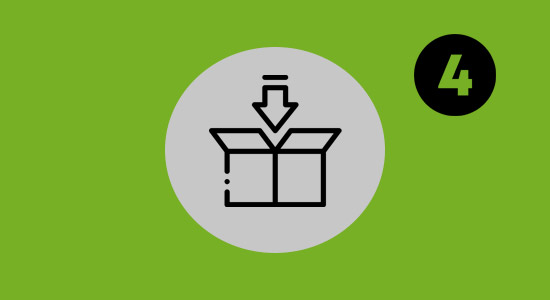 You increased your Orbit Exchange Account and now it is time to collect your winnings!
Here is what you need to do
• Contact us (visit our live chat or send us an email at info@brokerstorm.com)
• Give us your username
• Tell us the amount you wish to withdraw in EUROS.
You will receive the crypto equivalent amount in the crypto with which you performed your deposit.
If you deposited with Bitcoin you will receive your funds in Bitcoin as well.
• Give us the crypto address so we may send you your funds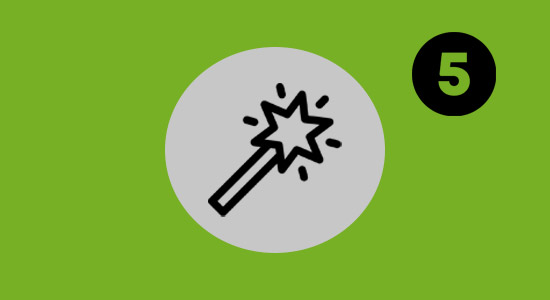 If you do not already have a bitcoin address, then you need to generate one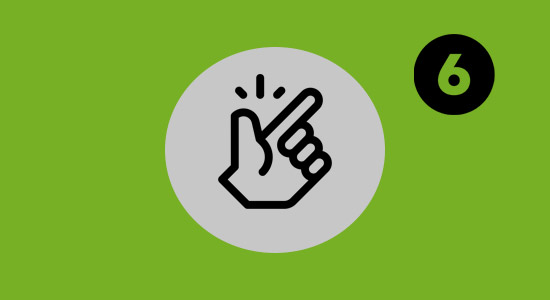 This is very easy proccess
In order to view how much time is required for the transaction to be completed please visit the following link below to see Kraken's list of confirmations requirements
https://support.kraken.com/hc/en-us/articles/203325283-Cryptocurrency-deposit-processing-times
Once you made your withdrawal request, usually it takes a few minutes to a few hours (depending on the crypto transaction) for the process to be completed. Sometimes, though, due to various reasons, the process might take 24 to 48 hours. When this occurs, you will immediately be informed by email.